Why Does Marriage Matter?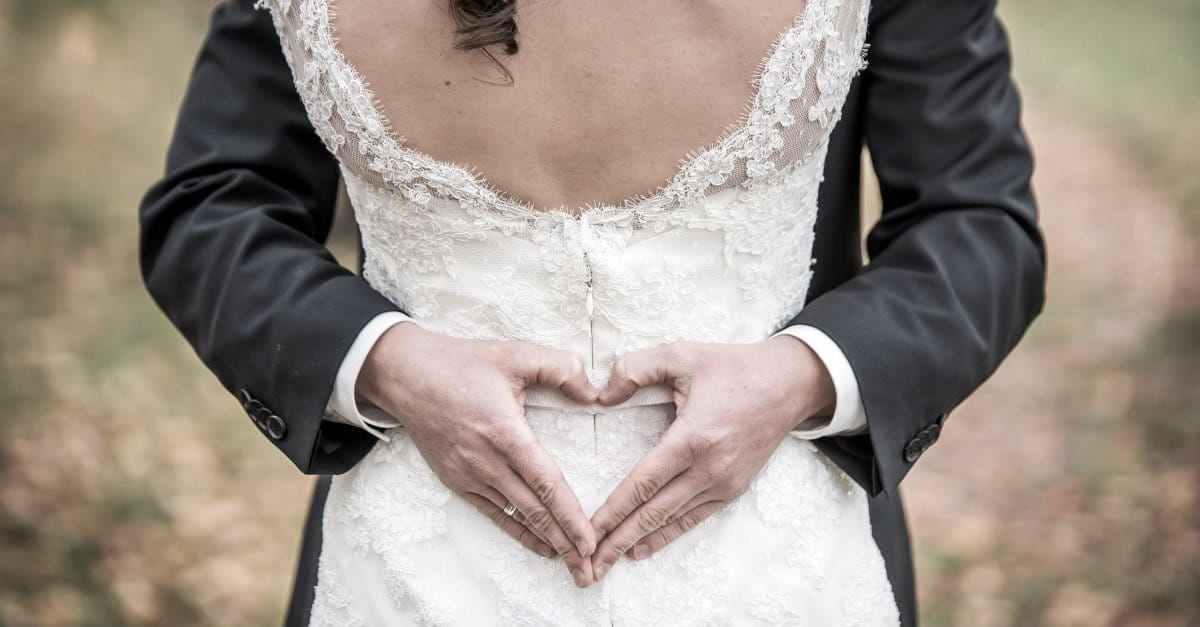 Sex and Sexuality #2 – Why Does Marriage Matter?
The response to yesterday's blog has been amazing. I wasn't too sure how people would react to the first blog in the Sex and Sexuality series, especially the video in which I summarise the Bible's teaching on the subject. I expected a bit of push back, and naturally there was some of that, but what really blew me away was just how hungry Christians are to hear some clear teaching from the Bible on sex and sexuality. So many people appear to have been inspired to live life God's way, offering their bodies to God as their daily act of worship.
We're going to build on that first blog over the next few days. Today, I'm posting a four-minute video that was produced by my friend Andrew Wilson (Kings Church, Catford) and which continues to paint a picture of God's glorious plan for men and women to glorify him through their sex and sexuality. Tomorrow, I'll be back to answer some of your questions about whether there's a difference between simply living together and getting married. Have a watch of the video below and come back tomorrow. I hope I'll answer most of your questions, but get in touch if you have more…